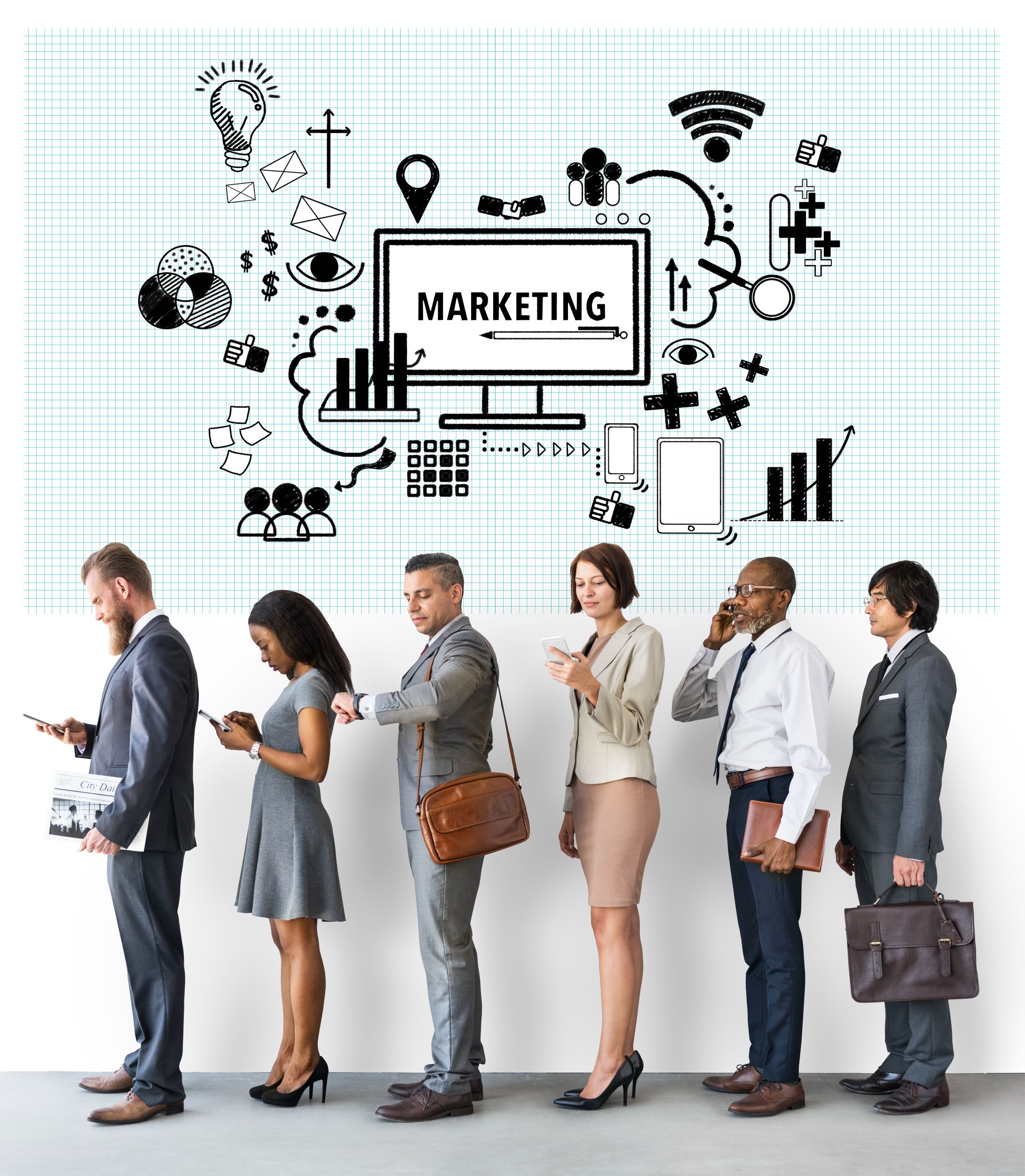 At Aether, we strive to provide the best marketing and promotion solutions to our client with least possible cash outflow. Company has a vision to enhance the platform for the clients where they can, not only transact on cashless basis but also finds it more transparent and informative than current market. We put our highest emphasis on the values such as credibility, transparency and integrity. We follow and promote fair trade practices, and strive to work in the best interest of the client. As the name suggests, we will try and provide innovative solutions to our clients which will be different from current market.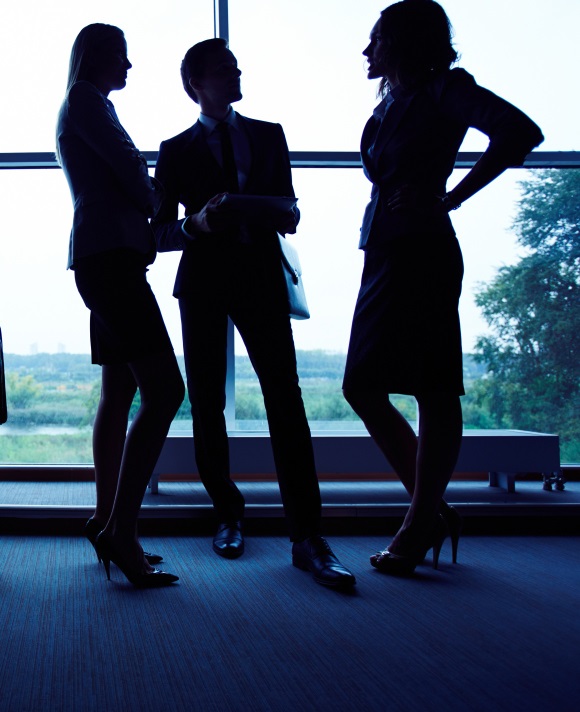 "An accomplished and passionate marketing leader with 21 years of experience and with an exceptional track record of entrepreneurial experience in delivering strategically significant media solutions. Highly skilled in business planning, initiative planning and demand/ media structure. Strong believer in developing and managing high performance teams which collaborates seamlessly to deliver end to end media solutions to the client."
"Meenakshi is heading Business Development. She has an experience of 21 years in working with companies like KPMG, EY, Star News etc."